Give us a call at 828-894-8923 or 828-899-8923 or email us at mybabybullies@yahoo.com
A Little About Us!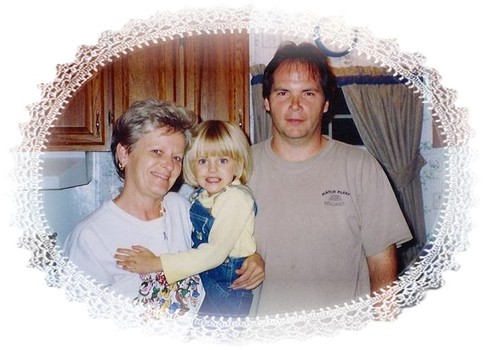 Hello,

We are breeders of English Bulldogs. My name is Sally Cathcart. I am married to a wonderful man Tony, who without his love and support, I couldn't have my dream of breeding English Bulldog puppies. I have 4 beautiful children who have given me 11 beautiful grandchildren that give me a world of joy and who help me with socializing our puppies.


---
Without their help, understanding and Love I couldn't have my dream!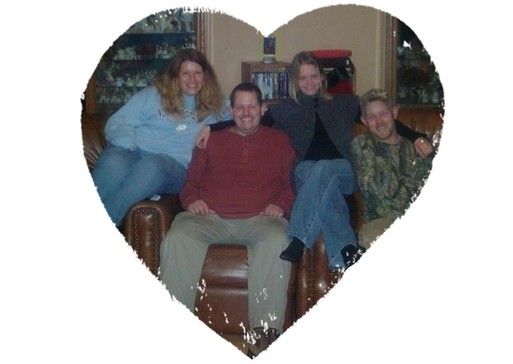 So with our family, our English Bulldogs, and good friends, along with 20 years of research and breeding, we are fulfilling my dream to breed healthy, Quality English Bulldogs. English Bulldogs have always been my passion. All through my childhood we always had an English Bulldog, but never raised any puppies. My goal in life is to breed and raise beautiful healthy English Bulldog puppies and finally after years of research and a few heartbreaks, I am reaching my goal. Tony and I have teamed up with a few of our close breeder friends to produce some of the finest quality and healthiest English Bulldogs possible. In teaming up with our close breeder friends, we hope to improve even more on the health and confirmation of each litter we breed. We have some of the finest lines in the nation and through careful breeding of healthy lines we are producing healthy puppies with great temperaments as close to the bulldog standard as possible. We are exhibitors as well as breeders, and several of the offspring from our breeding are pointed in the show ring on their way to becoming Champions. We are members of The Bulldog Club of America, The Bulldog Club of Greenville, and The American Kennel Club.
---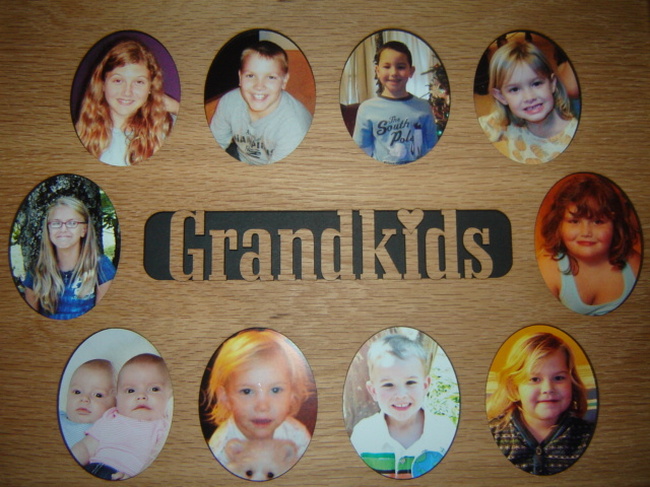 Our Climate controled Kennel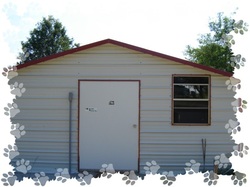 Our kennel is climate controled and our Bulldogs have all the comforts of home in their own indoor/outdoor runs. Each of our Bulldogs has it's own little room with bed, food, and cool water readily available to them at all times and a doggie door so that they can go outdoors and sunbathe or potty whenever they would like.
---
Our Puppy Nursery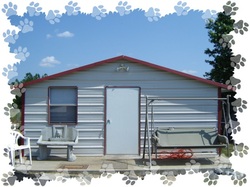 This is where I live when we have babies!! Our nursery is equipped with incubators, puppy playpens, bathing tub, refrigerator, food cabinets, washer & dryer, microwave and plenty of storage shelves for bedding! You are welcome to come to our home for a visit to meet us and all of our Bulldogs, just give us a call at 828-899-8923 and we will be happy to set up an appointment for you!
---
NuVet Plus Vitamin Wafers for the life of your Bulldog!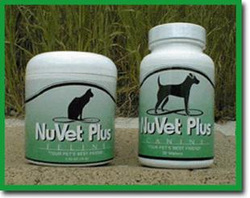 All of our Bulldogs are on NuVet Plus Vitamin wafers and have been for years!! We swear by them! Our Bulldogs have never been more healthy! Our Puppies are on NuVet right from conception. They get it from Moma until they are weaned then they are started on their own regiment.
---